Michael is a forwarding-thinking strategist with broad experience in sales, engineering, and architecture of infrastructure and software in the data center and across the enterprise. Working as a customer in a large bank, the world's largest tech companies, and also in tech startups and a world-class integrator has given him a unique skill set to connect with clients and provide thought leadership and creativity as technology and business change.
Michael's global background and experience have allowed him to be exposed to the latest technology trends, large-scale enterprise architectures, and cloud-enabled services all in real-world designs and deployments.
As an entrepreneur, Michael has been a part of four distinct technology trends, Health Care Electronic Medical Records (EMR), 802.11 Wireless, Security, and Orchestration.
For EMR, he helped launch Encounter Assistant, a first of its kind practice management software providing comprehensive patient views and business data in the same toolset. In wireless, at Darwin Networks he used the 802.11 2.4 band as the last mile to connect businesses with Internet access. Michael's experience with ADC includes Appcito used the growth of the public cloud to launch an elastic load-balancer (sold to A10). At Symantec and F5 he worked extensively with SSL, SSH, Malware Detection, Orchestration, and Elastic cloud security.
Prior to joining AppViewX, Michael was a Senior Systems Engineer at Symantec covering Cloud Security. Michael's past includes experience at Cisco as a Technical Solution Architect covering Application Centric Infrastructure. At Hewlett-Packard as a consultant on the Cisco Global competitive team, he designed and sold new DC concepts and at F5 Networks he contributed to one of the largest Cisco to F5 migrations JP Morgan and Chase as the Global Systems Engineer. Michael is also a past F5 Instructor.
Michael's a father of 2, reader, developer and vacation enthusiast, Michael and his wife Kelley and kids, reside in Cincinnati Ohio.
Everything you need, in one place.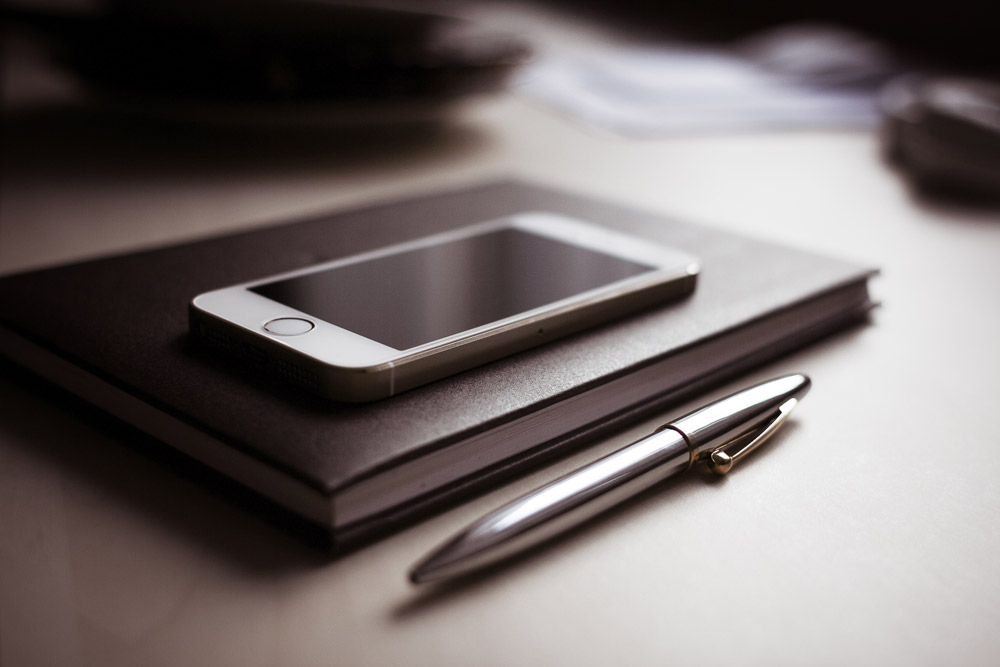 Codeshares, and general thoughts on different technology trends with a focus on DevOps and NetOps with a little bit of SecOps.